Morris G. Skin blemish removal with diathermy: a practical guide to Levels 4 and 5.: Sterex; 2018
Non-surgical removal of milia: treatment and aftercare

Abstract
Although harmless, milia—small, white spots most commonly found near the eyes—are a cosmetic concern and must be removed safely by a trained professional. Gillian Huntley details the types of milia and explains how they are treated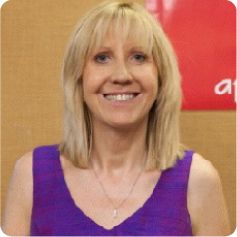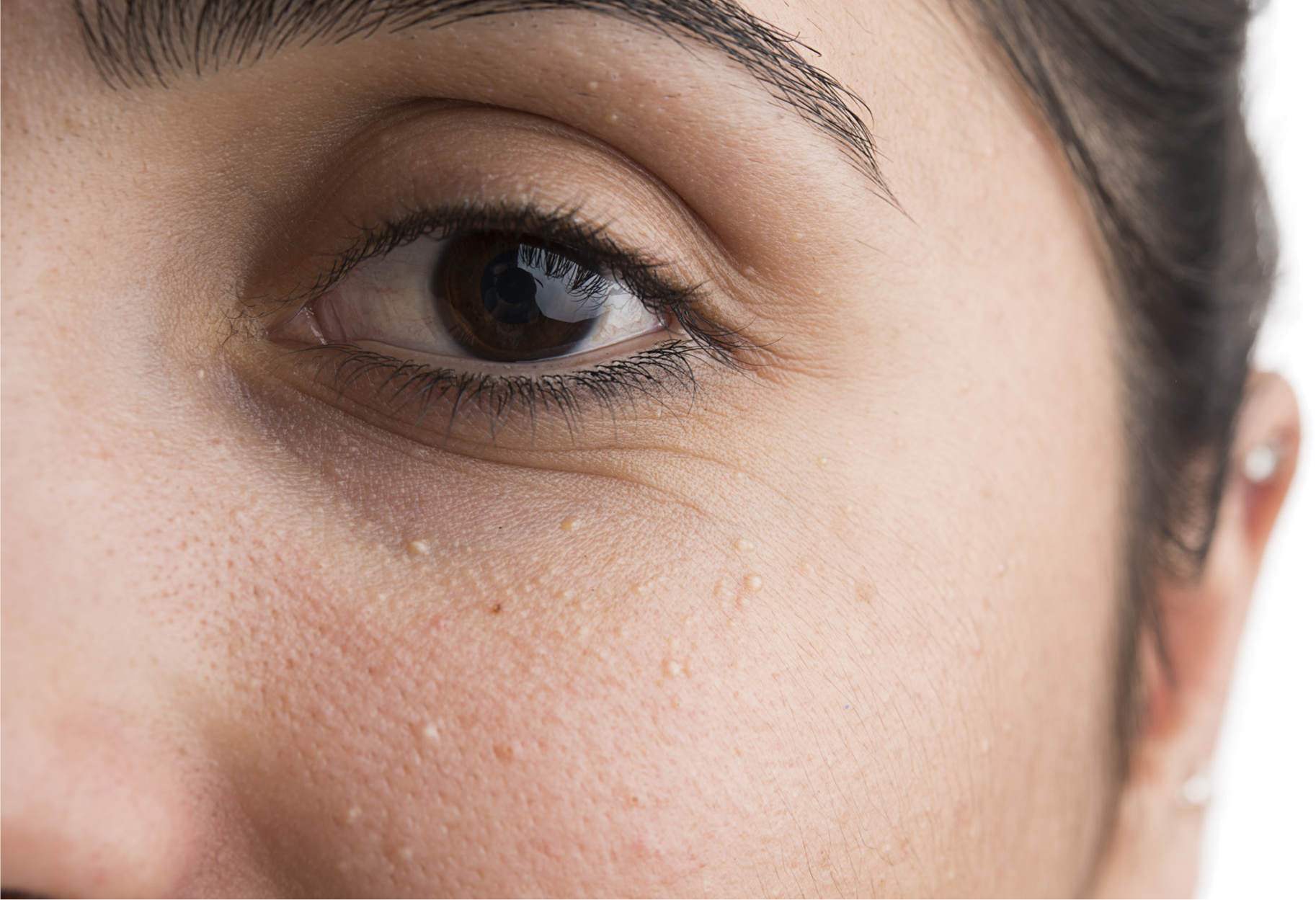 Milia come in a variety of different sizes and can affect any Fitzpatrick skin type and people of all ages
Milia are small, round milky white spots that can vary in size up to 1–2 mm. They are also often called whiteheads or milium plugs and are keratin-filled cysts that are harmless and most commonly found in dry skin, on the face but mainly in and around the hollow orbit of the eye, tear trough and the infraorbital area (Kinman, 2018). They are located under the epidermis and within the dermis, so they cannot be squeezed or rubbed away.
Arising from an undeveloped sebaceous gland or sweat gland they are formed within the dermis where these glands are found and become more visible as they migrate up to the epidermis. (Morris, 2018)
The anatomy of the skin around the eye area is called the adnexa (MediNiche, 2021).
Register now to continue reading
Thank you for visiting Journal of Aesthetic Nurses and reading some of our peer-reviewed resources for aesthetic nurses. To read more, please register today. You'll enjoy the following great benefits:
What's included
Limited access to clinical or professional articles

New content and clinical newsletter updates each month